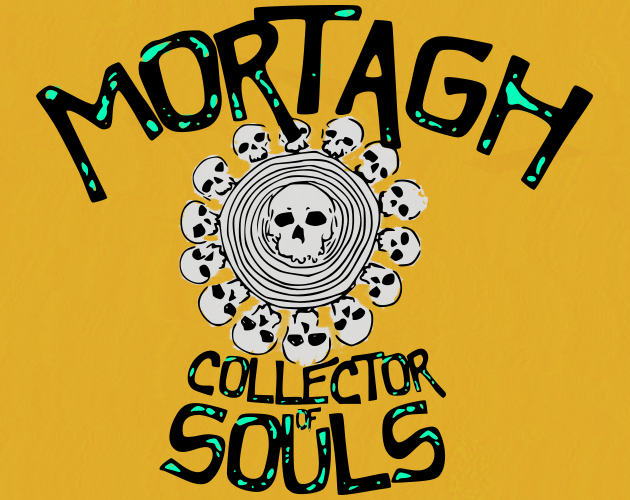 MORTAGH: COLLECTOR of SOULS
This module is for the occasion when a player must leave the party. Designed for the Game Master and a departing party member, together you will orchestrate a magical and visionary setting, allowing for the character to recount their adventures with their friends one last time - to say an unexpected goodbye - before setting off into the night.
MOOD: heavy & sentimental; Ladyhawke
30 minute soundscape in 3 mp3s - original music & sound design
3 d6 Illustrated Symbols Tables for player created visions
3 d6 MORTAGH Trinkets Tables for the GM
MORTAGH VISION VIEWFINDER - a once lost but now found artefact
No system or dice requirements
Both the illustrated symbols and viewfinder are printable letter size. Remove the center square from the viewfinder for best results.
It is strongly suggest the GM and player review the material and coordinate the one-shot together.
Purchase
In order to download this game you must purchase it at or above the minimum price of $3.99 USD. You will get access to the following files:
MORTAGH COLLECTOR of SOULS ZINE.pdf
489 kB
MORTAGH COLLECTOR of SOULS ZINE COLOR COVER.pdf
1 MB
MORTAGH VISIONS and VIEWFINDER.pdf
1 MB
VIEWFINDER color.png
1,013 kB
APPROACH of the MORTAGH.mp3
13 MB
VISIONS and STORIES.mp3
13 MB